Aborning

Demonic Infestation

Steam Roller Records
2011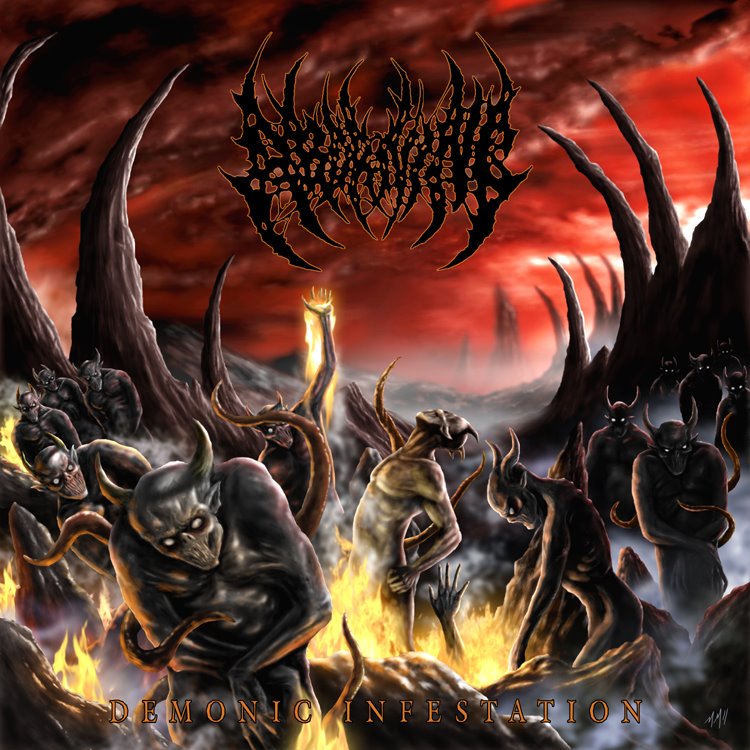 Demonic Infestation is Atlanta, Georgia natives Abornings 2011 release. Featuring the talents of Joshua Newman on Vocals, and Rudi Vargas on guitar, and programming, the band formed in 2008. As a two-piece, Aborning creates a huge, dynamically brutal sound which can be heard on Demonic Infestation. The disc showcases the bands sound on seven tracks of death/grind annihilation. Aborning captures a mix between sustained brutality and controlled anarchy within the soundscape of their songs, delving into the depths of sludge-grooves at times, and even melodic passages before bringing the listener back into the realms of break-neck deathgasms. The track listing for Demonic Infestation is:
1. Octopus Christ
2. Demonic Infestation
3. Zeock
4. Human Plague
5. Fragments
6. Vaginal Blood Farts (2010)
7. Anal Blast from the Past (2010)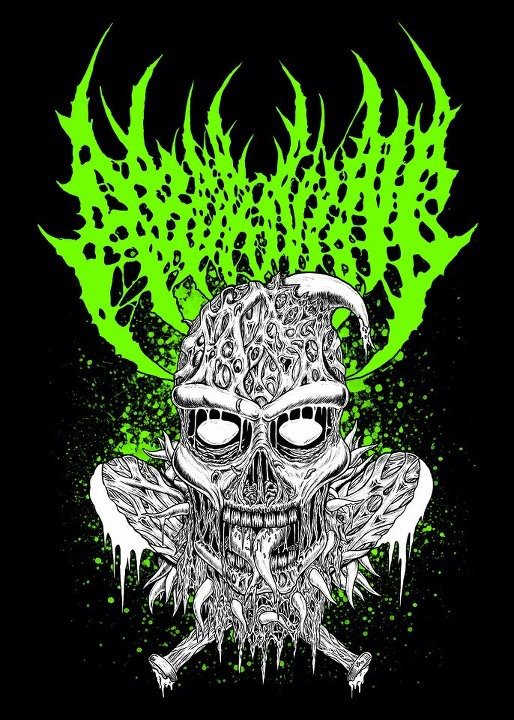 Aborning is currently in the studio recording a follow-up to Demonic Infestation and if you like your metal fast, angry, and psychotic, Aborning is the band for you! Check out Demonic Infestation and get sonically gang-raped dirty south style!
You can find Aborning at the following:
www.facebook.com/aborning
www.aborningslam.com
www.steamrollerrecords.com
Bobby Weaver
July 23rd, 2012
scrolling="no" frameborder="0"
style="border:none; width:450px; height:80px">