Old school thrashers Condition Critical bring us this sampling of tunes by way of Burned by God Records. This New Jersey based quartet features Alonso Maguino on guitars and vocals, Sam Agnew on guitars and vocals, Ryan Donato on drums, and Mike Dreher on bass and gang vox. Condition Critical's brand of thrash pay homage to their influences of the bay area movement such as Exodus, Slayer, and Overkill to name just a few. Folks, this is a great thrash band, and very brutal as well! The disc starts off with an intro, and slips into Bred to Kill which completely lives up to the name. The riffing on this song is hectic and insane, yet very tight in the performance. The lead break in the middle is a nice piece also! Track two is S.M.R. and continues the eargasm with groove-oriented thrashing madness. I swear if it wasn't for that tight rhythm section holding everything together, the two guitarist would probably end up in a shredding riff fest! The middle break section reminds me of Nuclear Assault with the bass line thumping along. The drums are off the chain in this song too. The last track on the demo is Time Wave Zero and is my favorite of the three songs. This one has a little Celtic Frost influence which is always a good thing to have! I love the breakdown toward the end...makes me want to jump in a pit and break bones! Track listing for the promo is:
1. Intro/Bred to Kill
2. S.M.R.
3. Time Wave Zero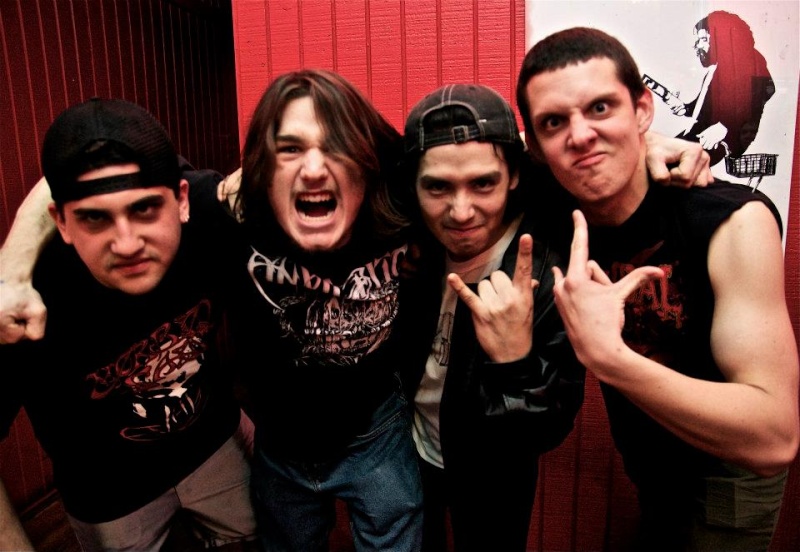 Fans of thrash metal, this is a band to keep an eye on! The demo jams from start to finish and production on this disc is superb as you can hear everything clearly. If you miss that old school style of thrash, Condition Critical will satisfy while bringing their own flavoring into the mix as well. Dust off those knees and elbows, and get your ass into the pit!
You can find Condition Critical at the following:
https://www.facebook.com/ConditionCriticalNJ
https://www.facebook.com/BurnedByGodRecordsLLC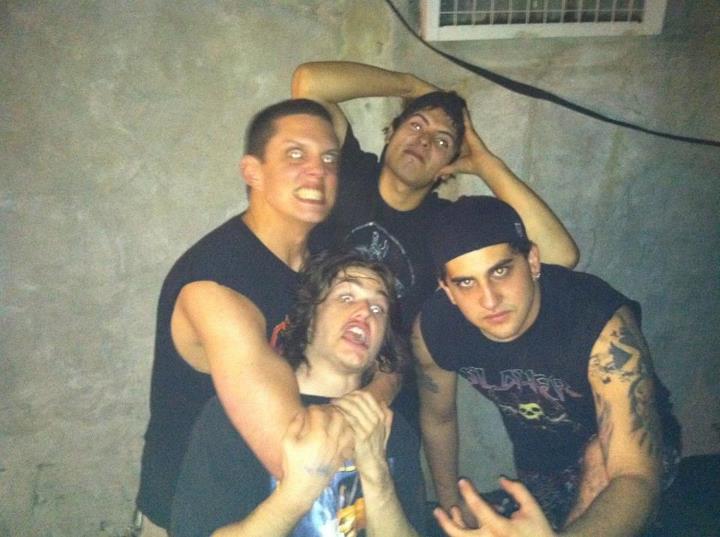 Bobby Weaver
August 8th, 2012
scrolling="no" frameborder="0"
style="border:none; width:450px; height:80px">