Tales From the Stage Vol.1

Michael Toney

Tales Publishing Inc.
Henderson Nv.
2012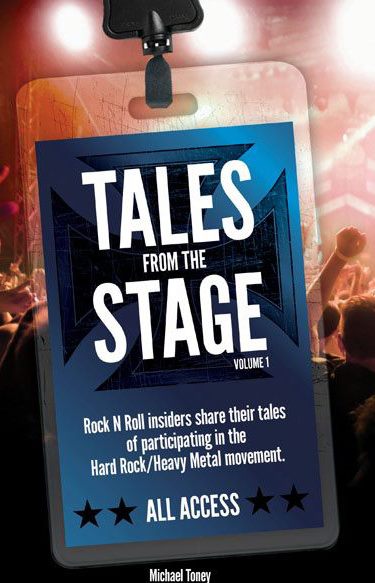 Welcome to an insiders look at the world of hard rock and heavy metal by the bands that made history, and by the fans that promote them! Tales From the Stage Vol. 1 begins with the introduction by author Michael Toney, an avid fan of metal and hard rock and explains the many hours of research needed prior to any interview. Also included, and something that I found extremely interesting, were the statistics that he posted! For example, 85.7% of those interviewed believe that marijuana should be legalized with one participant not asked the question. Michael Toney does an outstanding job interviewing all of the participants involved, and asks the questions pertaining to many incidents, and legends of the metal world. Tales From the Stage Vol. 1 is 225 pages of reminiscing self-reflection looking back from the early years of some very influential bands, through the trials, and errors of the participants careers. Once I picked up this book, I absolutely could not put it down until it was finished! I truly cannot say that one chapter was better than any other as every interview was just as interesting as the next! I consider myself fairly knowledgable with metal history, yet was amazed at how much information I missed. The chapters/interviews of Tales From the Stage Vol. 1 are:
1. Bruce Kulick
2. Jay Reynolds
3. Herman Rarebell
4. Tim "Ripper" Owens
5. Eddie Trunk
6. Jeff Duncan
7. Tracii Guns
8. Paul Shortino
9. Chris Holmes
10. Oz Fox
11. Steve "Lips" Kudlow
12. Betsy Bitch
13. Ron Keel
14. Brian Slagel
15. Brian Tichy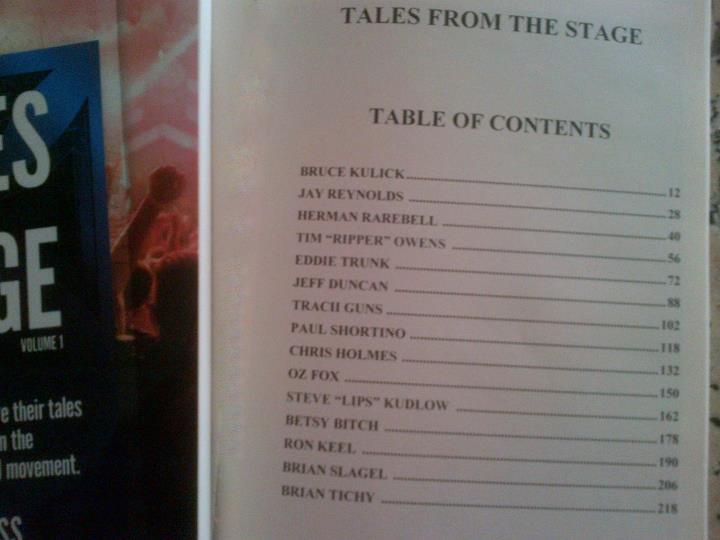 I must say that I am glad to see in the title that this volume 1, as I will be impatiently awaiting volumes 2 and beyond! Tales From the Stage Vol. 1 is written in a way that allows the reader to get an intimate glimpse into the lives of the participants while at the same time allowing the reader to be acquainted with the participants through some very conversational questions. Hats off to you Michael, I enjoyed this book very much!!!
You can find Tales From the Stage Vol. 1 at:
www.talesfromthestage.com
www.facebook.com/talesfromthestage
Twitter @mrtoney3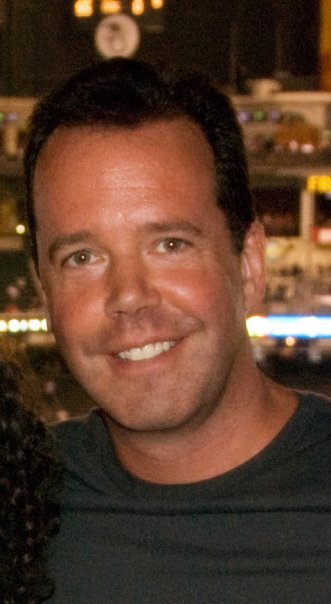 Bobby Weaver
August 14th, 2012
scrolling="no" frameborder="0"
style="border:none; width:450px; height:80px">