ZERO TOLERANCE
The Hurricane Season
Self - Produced
2012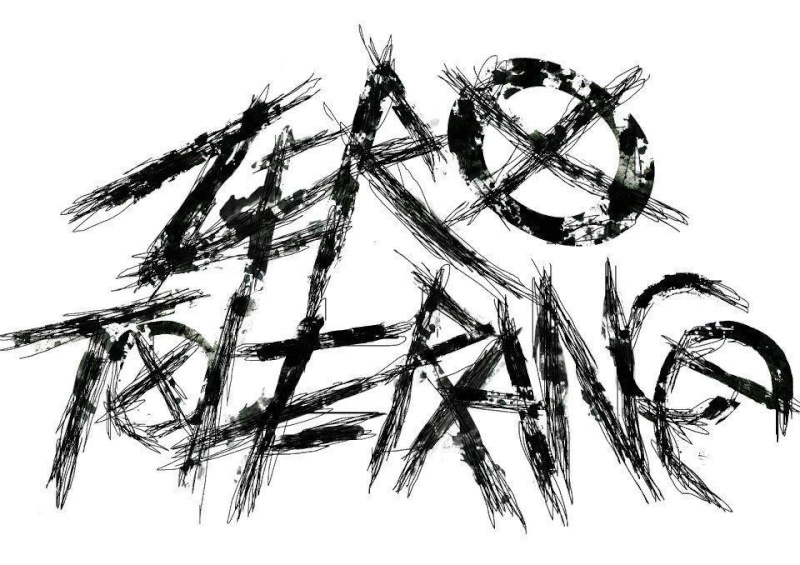 Looking for some groove-thrash with a bit of old school feel? Ireland based Zero Tolerance bring you their E.P. The Hurricane Season which is a five song blitz of thrash fueled rage. Zero Tolerance calls Dublin home and is comprised of Rob Wallace on vocals, Mick Hynes on guitar and backing vocals, Dylan Scully on Bass, Ryan Cummins on drums, and David Fitzsimons on guitar. Originally formed in 2009, the band has persevered much adversity to bring forth The Hurricane Season. The disc start with Tall Tales, a rhythmically heavy tune that makes the listener take notice immediately. Strong riffing, combined with some nice stops open the song very nicely! Then Rob kicks in with the rage! Great song all the way through! Track two is Mountain Face which begins with an old school style riff, but modernizes quickly. This song is laden with some great breakdowns, mixed with Rob showing his vocal diversity. The breakdown at 2:50 of the tune reminds this listener of Machine Head and bands of that era...very nicely done gents! Next is Breathe, and is another heavy hitter. Love the drum line in the beginning! This song rapidly descends into chaos as the first verse starts as Zero Tolerance shows us their hardcore side! The dual vocal lines are sweet and lead us into the very tasteful solo. Fourth on the album is The Insurgency and what can I say...the opening guitar line is very melodic, painting a landscape of sadness and rejection. Zero Tolerance takes us to a heavier place, before calming the senses with a beautiful acoustic section, then it's back into the pit! I Thought the Hurricane Season Was Over is the final track of the album, and in my opinion is the heaviest tune of the disc! Very hard hitting, edgy riffing mixed with that ruthless rhythm section creates an eargasm of epic proportions! This song is an absolute neck breaker! The Hurricane Season is a great disc, chock full of powerful, yet melodic thrash with a hint of hardcore and is an excellent outing for Zero Tolerance! The track list for The Hurricane Season is:
1. Tall Tales
2. Mountain Face
3. Breathe
4. The Insurgency
5. I Thought the Hurricane Season Was Over

Zero Tolerance really deliver on The Hurricane Season, and is definitely a band to keep an eye on! If you live anywhere near a venue where Zero Tolerance is playing, it would truly behoove you to get off your ass and check these guys out! NOW GET IN THAT PIT!
Bobby Weaver
Oct. 24 2012